Tag Archive | good
.
Like any sample of humanity
Mothers vary from kind and loving
Generous spirits
To mean, long-suffering
Tartars and martyrs,
From plodding dinosaurs
To social butterflies.
Care-full or care-less
Chances of getting a great mother
Are just as good as they are bad,
But we view one another,
Offspring and mother,
Through rose tinted lenses of love.
.
I shall not be putting any more posts on my blog until WordPress have fixed up all their problems, eg. email notifications from other blogs for which I have not asked.
©DGA 14 May 2012 08:25
.
Swing high, swing low
This is how the seasons go
See-sawing up and down
Like a carousel round and round
.
Here today and gone tomorrow
Happy sun and clouds of sorrow
How the weather shapes our mood
How our mood can be subdued
.
Light and playful breezes blow
Barely touch the water's flow
These soft winds become a gale
On the rocks the ships impale
.
Fickle weather fickle mood
Do not seem to augur good
We should always be prepared
To stand against the one who dared
 .
Do evil deeds and sinful feats
 And brings the world to disrepute
And spreads his malevolence
On those around him every one
.
©DGA 16 November 2011 17:22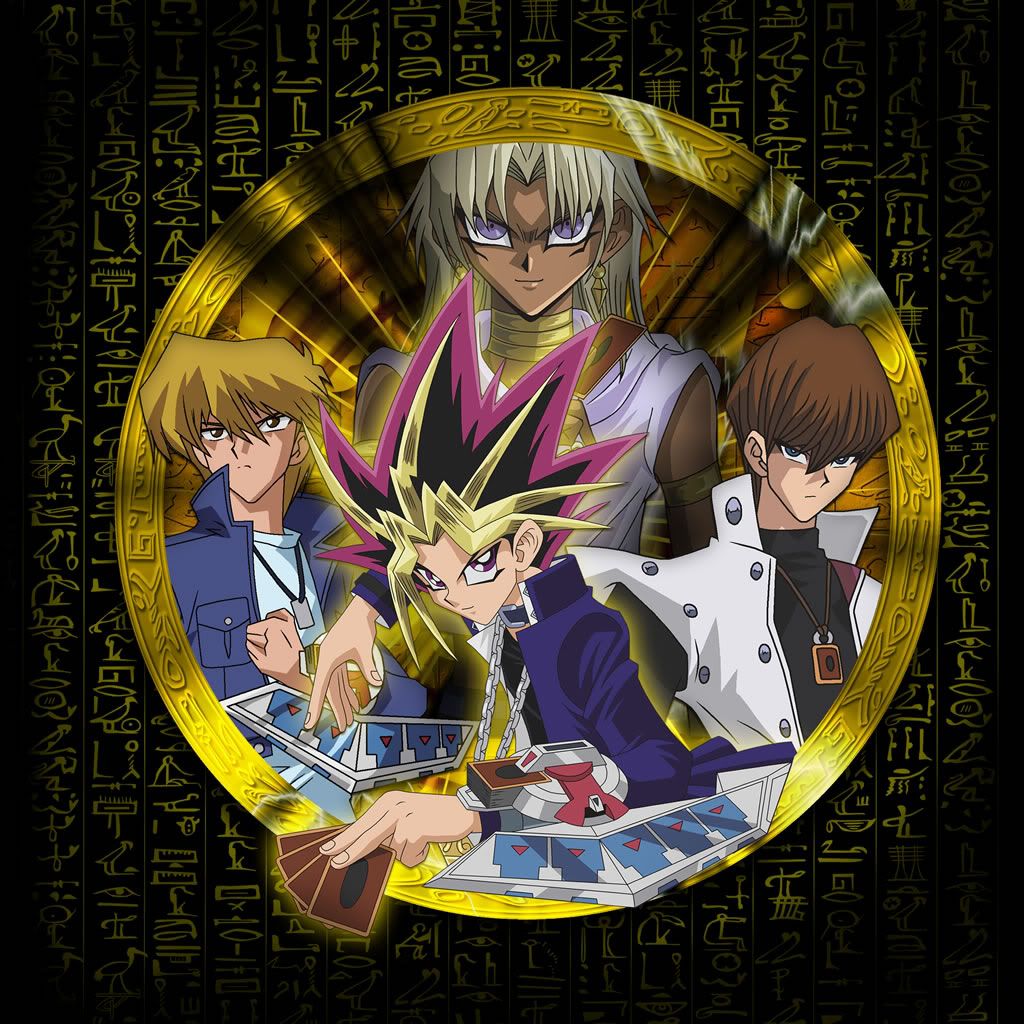 Bad Boys
♥♥♥
Bad boys drew me
Like a moth to a flame,
Chatter and banter
The name of the game.
Exciting, enticing,
Teasing and joking,
Vying for attention,
Heart throbs aplenty,
Too many to mention.
But on the other side
Of the great divide
The good boys,
Mother's choice,
Far from being dull,
Were the devious,
Hazardous, perilous,
Menaces.
♥♥♥
Image: photobucket.com
©DGA 03.11.2010 05:00